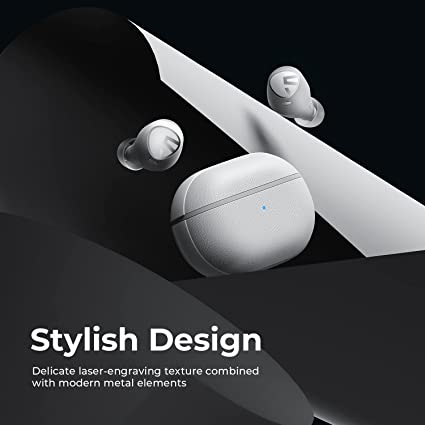 Ultimate All-day Companion
Compared with other earbuds in the Free Series, the Free2 classic has greatly improved the battery life for up to 30 hrs of playtime and delivers maximum companionship. 8hrs of playtime for a single charge, commuting or working at home, we all get you covered.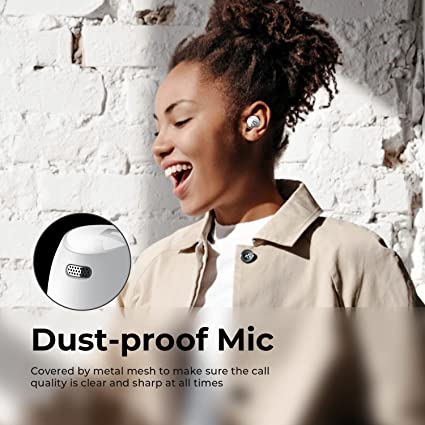 Crafted for the Fashionmonger
Free2 classic does not follow the traditional plastic design, it combines the delicate laser-engraving leather texture with modern metal elements. Stylish and exquisite, matching most of your outfit.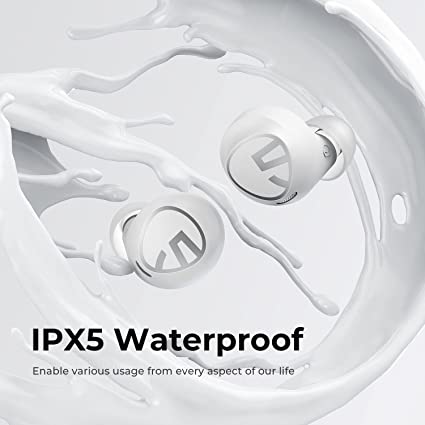 Walking You Through the Soundscape
Feature with 6mm bio-compound diaphragm driver, Free2 classic perfectly delivers strong and punchy bass, drags you to the original live show the minute you put them on. With the extra dust-proof metal mesh mics, a clear vocal is also guaranteed. Switching between music enthusiasts and professionals flawlessly.